On May 29, 2016, the Syney Charity Team embarked on the Xianju Charity Road for the third time, bringing warmth to the children in the Xianju family. We took 6 boxes of Dragon Boat Festival Lunch, 4 barrels of cooking oil and 2,000 yuan in cash.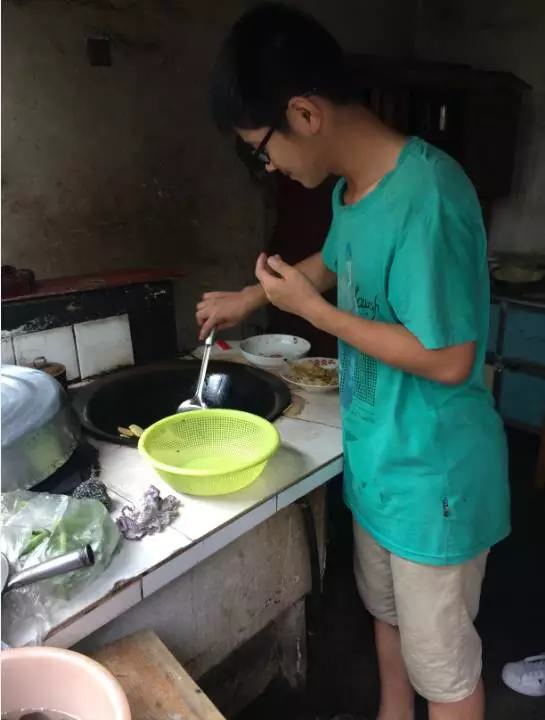 The first stop of the team came to the home of Cao Guilin. Cao Guilin was cooking lunch. The grandmother, who had been bedridden for a long time, was able to get up and sit down this time. Although her mother is suffering from cerebral palsy, she is mopping the floor and doing simple housework within her ability. Xiao Cao was pleasantly surprised by our arrival, as it was the third time that he visited our neighbors and saw that we were also very familiar with us. We took 2 boxes of dumplings for the Dragon Boat Festival and asked him if he received the 500 yuan living expenses he received each month. During the exchange, we remembered that he was nearing the high school exam and asked how he reviewed. I hope he can play steadily and share good results with us.
After leaving Cao Guilin's house, we came to Shen Jinkai's house in Xitou Village. Shen Jinkai was in his first year. He was not short but was very thin. He looked very shy and suddenly at a loss when we suddenly arrived. Since I have lived with my grandparents for a long time, I basically only use the local dialect of Xianju. We are not as cheerful and lively as the average child, but we are basically silent. Shen Jinkai's room was full of debris. The weather was sweltering but there was no electric fan in the room. His face and back were covered with sweat. We took down Grandma Shen Jinkai's number, and then entered our number into Grandma's mobile phone to keep in touch. We brought 2 barrels of cooking oil, 2 boxes of gardenia gift boxes and 1,000 yuan condolences to Shen Jinkai's family.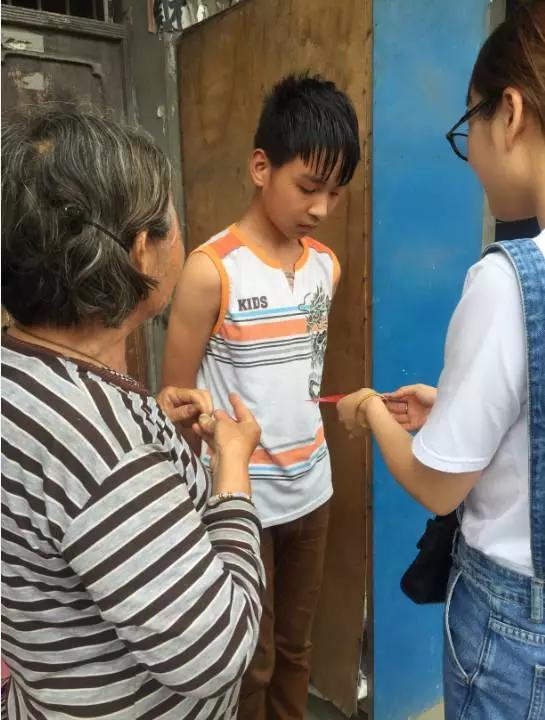 At the last stop, we came to Xu Yongkang's house in Baolong Village. Only he was at home that afternoon. He was cheerful and not afraid of life. When he saw us, he greeted us warmly. Xu Yongkang's father died in the early years and his mother remarried to a foreign country. He grew up with his uncle, but he can see that the uncle's family cherishes him very much. I heard Xu Yongkang's teacher said that his grades have been very good and belong to the upper class in the class, which should also benefit from the uncle's careful teaching. We chatted with him and heard that he was going back to school in the afternoon. After 10 kilometers, he would still go back to school by bike. We asked him to be careful on the road. We also left 2 barrels of cooking oil, 2 boxes of rice dumplings, and 1,000 yuan in condolences. We said that the money was used to supplement his body and buy some food or clothes that he liked, and he said with a chuckle that he still had to hand it over to the uncle.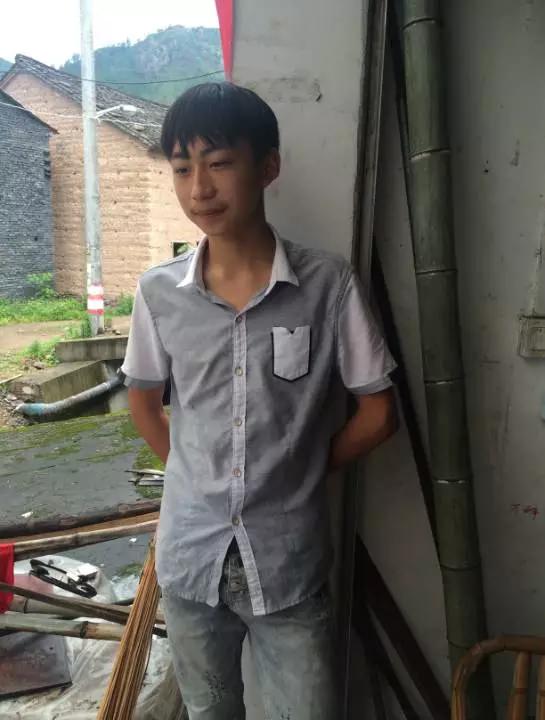 We left Xianju, but we kept thinking about the experiences of the three children. We who were once children, of course, enjoyed the care and love of their parents, but we did n't know that they were also children, and some situations were quite different. We can't do much for them. We can't replace his parents to accompany him on the road of growth, but we hope that each of our public welfare actions can make them feel the concern of the society and ignite a bright vision for tomorrow. The Sini love ladder public welfare activities will continue to help home, accumulate bit by bit to convey the true feelings.
【Thank you for your attention】
Website: https://www.syney.net
WeChat: syny8