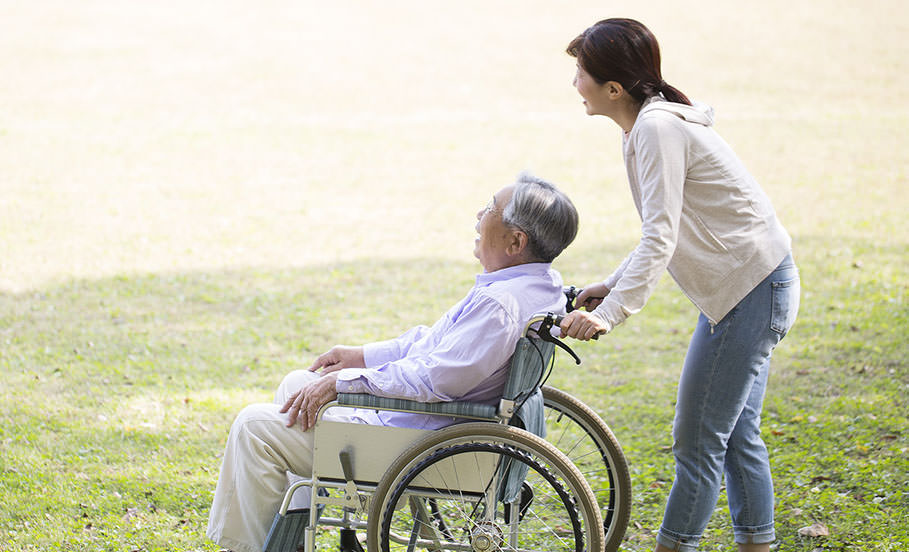 Syney Electric never stops giving back to society during the continuous development. Keeping a high sense of social responsibility, Syney Electric has been committed to public welfare and charity to build a good social image, which has been recognized and praised by people from all walks of life recently.
Syney Electric has visited welfare houses and nursing homes, provided timely financial assistance to families in poverty-stricken areas, and distributed donations and grants to students in school for migrant workers' children for years. The total amount of donations for public welfare in 2016 exceeds 10 million yuan.
Through the public welfare activities, the corporate social responsibility spirits are further promoted among employees and stakeholders, and the practice of corporate social responsibility is undertaken by each enterprise member. Thus the corporate social responsibility work is deeply and steadily performed, and more opportunities will be also provided for employees to contribute to the society.
Syney Electric will further deepen the social identity and enhance the ability to fulfill social responsibility. With the goal of public welfare, we focus on employee value and strive to be a trusted social responsibility construction model with a good social image, providing customers with high-quality products and services, and promoting the comprehensive and coordinated development of the company and society.
RELATED REPORTS
Children are the flowers of the motherland, but also the hope of a family! No matter who 's child is in misfortune, as parents, we always have an inexplicable grief in our hearts. Since this unhappy event occurred on February 8, 2016 (see Wen Er, "Warm Winter Action, Love on the Road-Visiting Burned Children"), Xuan Xuan (pseudonym) 's burn recovery+