Syney has a perfect service system, to customize a thorough maintenance plan for each elevator and to ensure the safe and the best elevator operation, so as to escort for your travel.
Full life-cycle services
From pre-sales consultation, scheme customization, installation to maintenance and upgrade, we will provide customers with efficient, fast, accessible, high-quality and safe service throughout the life cycle of the elevator, as always and at anytime and anywhere.
---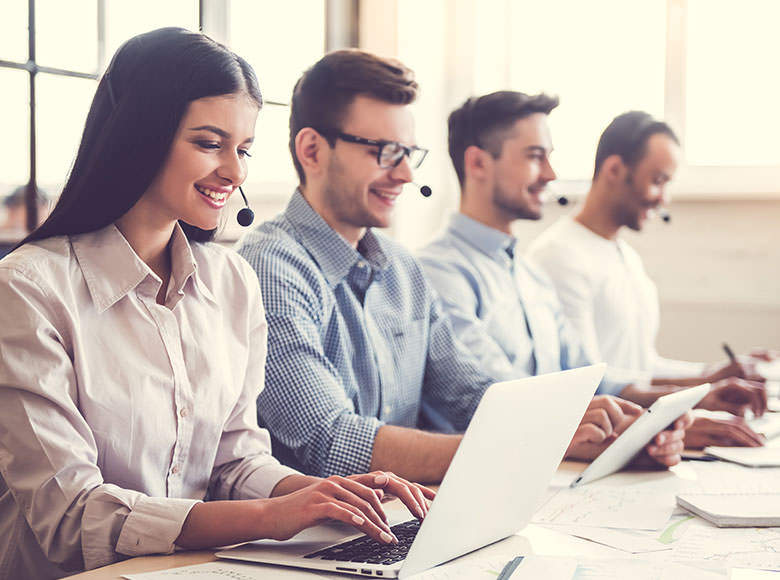 24-hour emergency response
Syney adopts an intelligent IoT platform to monitor and a 24-hour service hotline to provide immediate response. In addition, it has a spare parts storeroom for urgent allocation of spare parts at any time, so as to resolve the malfunction and restore the normal running as soon as possible.
---

Update and renovation services
We timely transplant the latest technologies, functions and materials developed by the Company to the elevators in use as much as possible, expanding the functions of elevators in use and improving their reliability and riding comfort, so as to further meet the special needs of the users.
---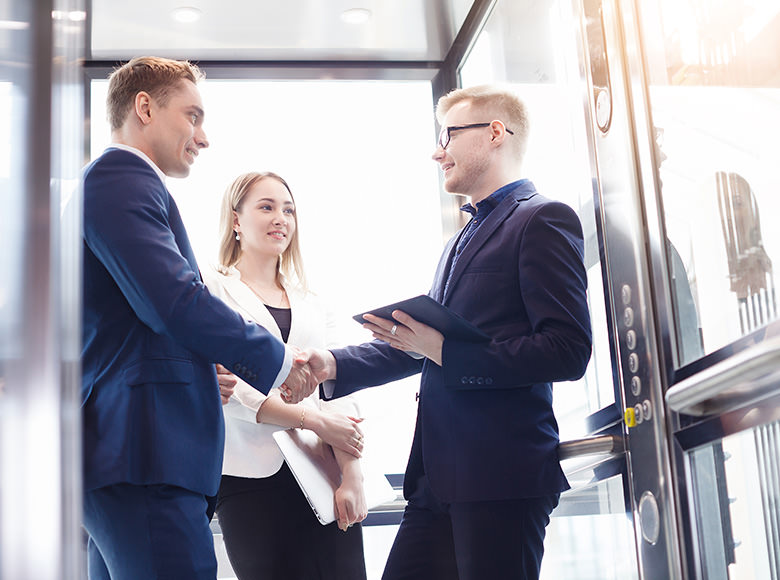 MAINTENANCE SERVICE AND SERVICE NETWORK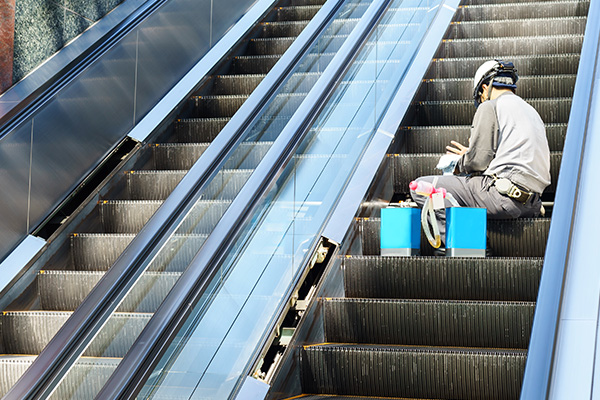 We always attach importance to the R&D of maintenance technology, and work out unique maintenance process flow according to the characteristics of different types and use environments of elevators, in the combination of using special maintenance computers, tools and workwear.In addition to routine maintenance work, we also regularly inspect your elevator with professional predictive diagnosis technology, and formulate individualized maintenance plan according to the actual running status of your elevator, so as to effectively "prevent" damages and maximize the life span of your elevator.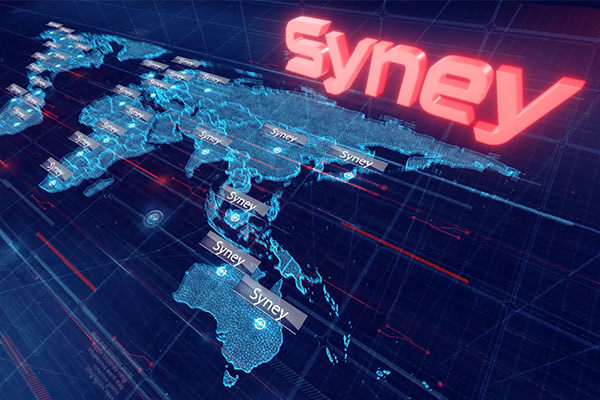 To provide every user with the best service, we set up a 24-hour complaint hotline 4008-267-608 and professional maintenance service agencies throughout the country to ensure a timely solution to the customers' problems. Our customers can enjoy the most convenient service in the shortest possible time.