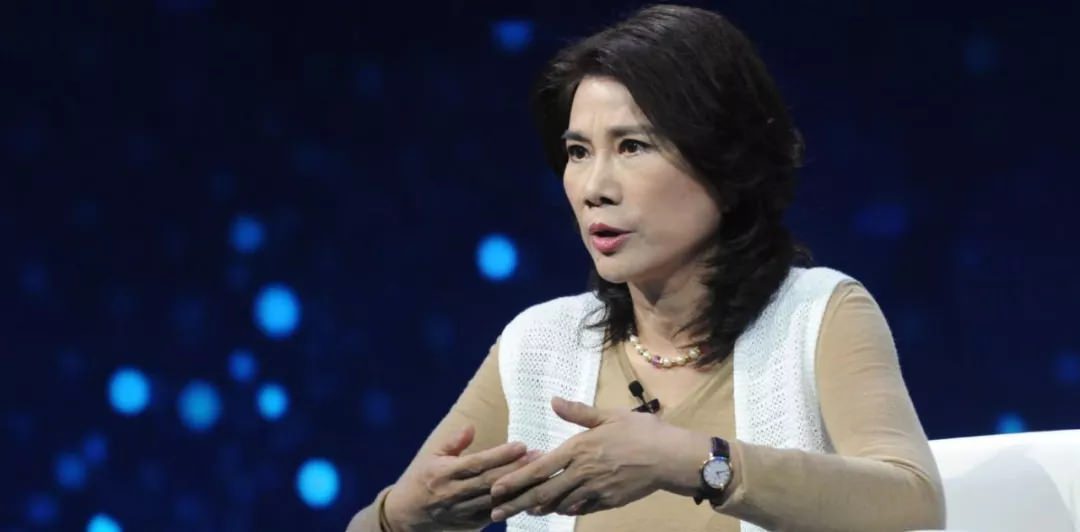 In 1990, 36-year-old Dong Mingzhu became a salesman in Zhuhai Haili Air Conditioner Factory (formerly Gree Electric). Dong Mingzhu abandons the consignment system of first payment and later payment in the industry, and first promotes the "Gree system" of first payment and later payment in the Anhui region. Because it is different from the old rules, it brings a lot of troubles and resistance to Dong Mingzhu, but fortunately, after touching the nails again and again, the first payment and the last product promoted by Dong Mingzhu were finally approved by an electrical store in Huainan, Anhui, and made Her first business in the Anhui area.
To this day, Gree has been using this model of the first payment after the goods. Dong Mingzhu also said on many occasions that it is the sales model of the first payment after the goods that has made today's Gree.
Nowadays, more and more manufacturers have adopted the first payment and then the goods, but there are also many people who don't understand: Now that the production is becoming excessive, why do we still require the first payment and the later products?
Why should the payment be delivered?
1. Payment to delivery can allow customers to carefully consider the type and quantity of the purchase, and do not make random purchases. If there is arrears, there may be random purchases. And payment to delivery can make customers sell their products more carefully. For example, we will go to see movie tickets that have been bought for 100 yuan today. If the snow is so heavy, we do n't want to go, because those who do n't pay do n't care.
2. At the beginning of the credit account, it has laid the groundwork for offending and losing customers in the future. How much of the cooperative relationship has changed from the initial politeness, understanding, support, and trust to the final reminder, dragging, hiding, turning over, scolding A lawsuit;
3. Payment to delivery can make our relationship better, because cash customers must be our most cherished customers, and we will retain you with the greatest discount.
Therefore, when you start cooperation, you should dare to ask for it. Don't be afraid to fail to do this business. Over-lowering the bottom line will lose the principle. In the end, you will lose both money and money! We cherish every customer who checks out in time. Even if the quantity is not large and high quality is required, being able to check out in time is the greatest credibility and wealth! Reputation is a person, a company, a source of development!
【Thank you for your attention】
You can scan and follow us, and get the latest developments of Syney Electric  in time. If you have any problems in using or purchasing our products, you can also contact us as soon as possible, and we will help you solve the problem as soon as possible.
[Syney Electric  official website: https://www.syney.net]
1. Search name: Sini
2. Wechat: SydneyElectric
3. Click "View Public Account" in the upper right corner and follow.