SUNNY INTELLIGENT IOT
BUILD A FIRE-NEW ELEVATOR INTELLIGENT IOT PLATFORM
TEN ADVANTAGES OF SUNNY INTELLIGENT IOT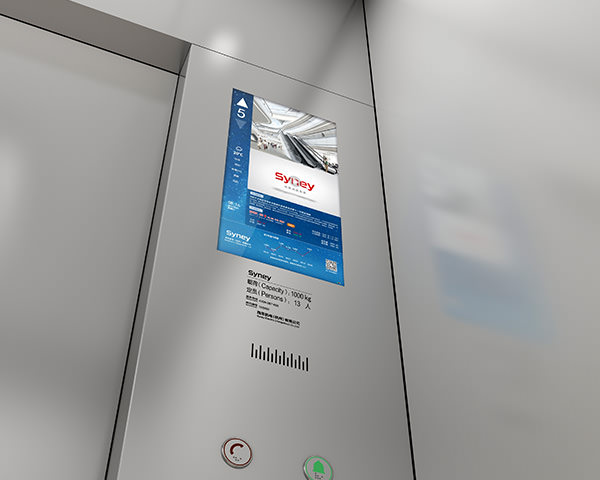 Pioneered video interaction human-machine interface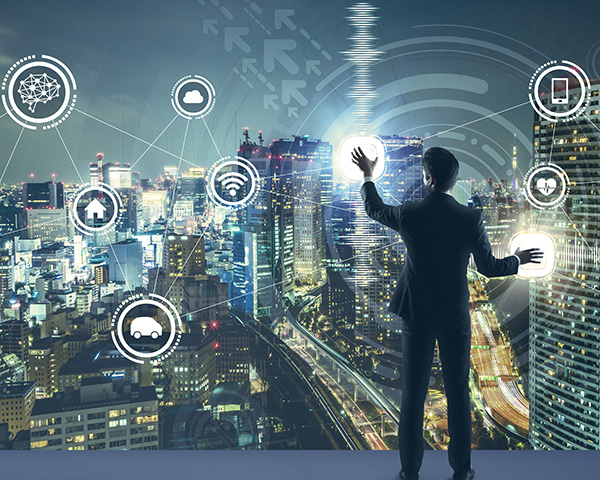 Remote data collection and monitoring butler-level service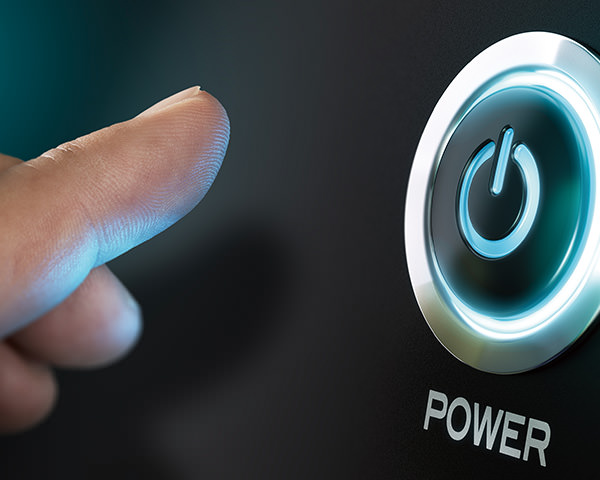 Integrated emergency rescue response service platform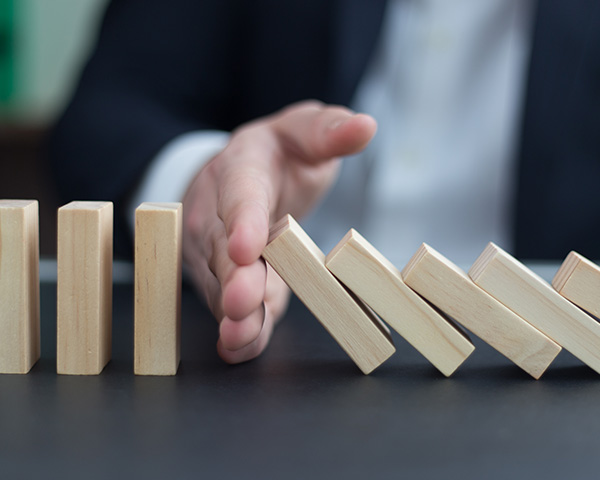 Efficient troubleshooting statistical analysis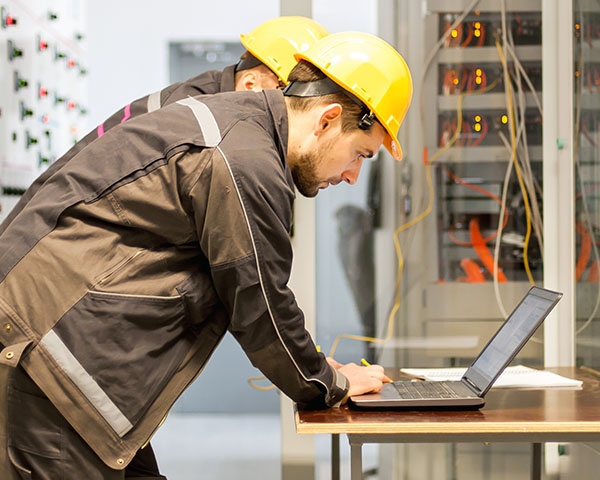 Comprehensive maintenance system management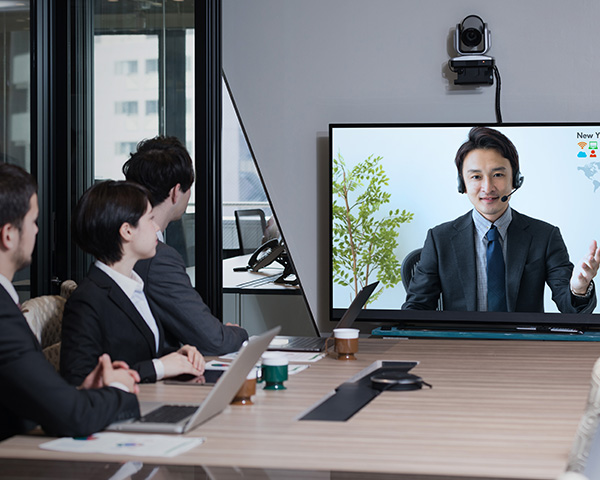 Visualized remote video customer service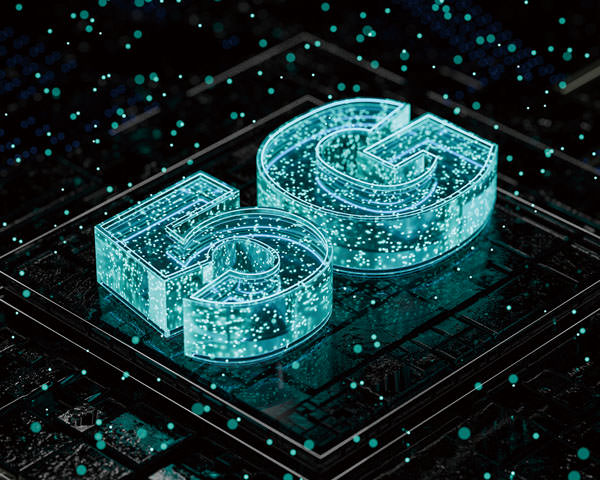 5G technology advanced support and application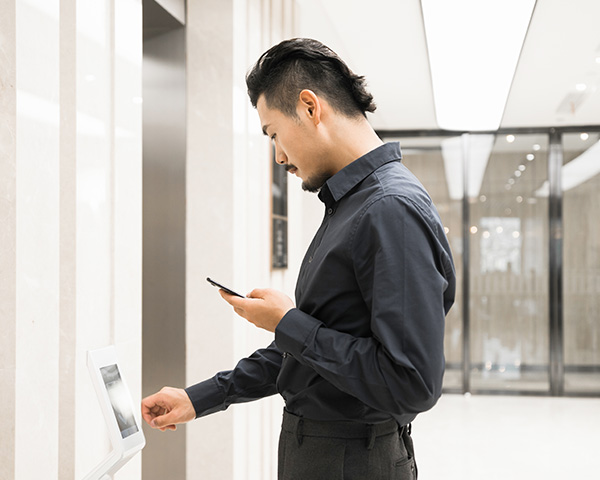 Flexible customization video content services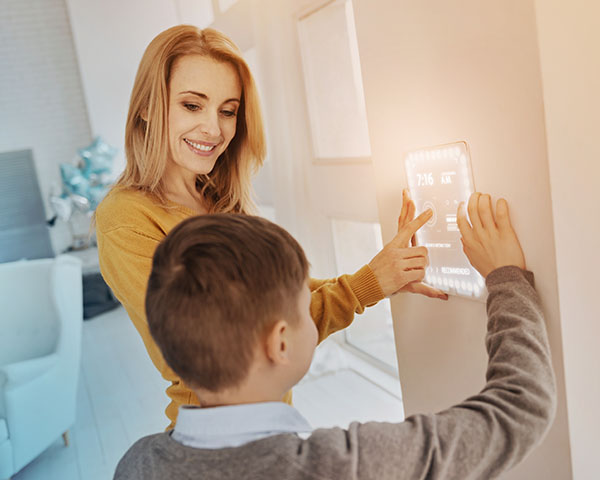 Integration of smart home technical support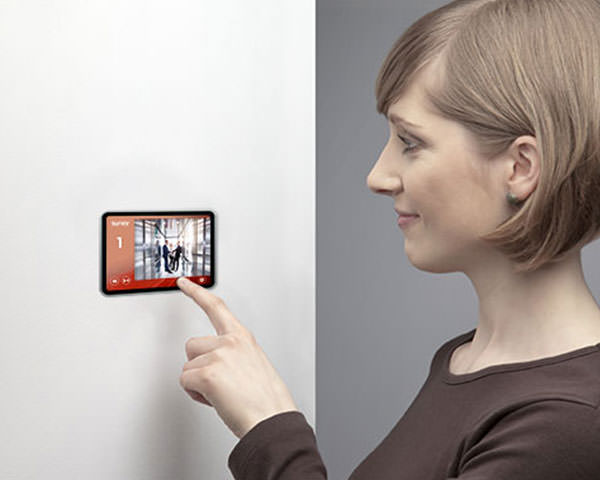 ALL-SIDED BUTLER-LEVEL REMOTE INTELLIGENT MANAGEMENT SERVICE
Based on Internet + technology, mobile communication technology, data management technology and leading control system, Syney's IoT remote intelligent management promises a full coverage of basic information, running status, fault detection, maintenance information, remote monitoring, comprehensive information and fault accidents of the elevator, and all data can be collected timely, analyzed efficiently, stored in real time and retrieved at any time.
UP WITH 5G ERA,PIONEERED MULTIMEDIA INTERACTIVE EXPERIENCE
Apart from the basic supervision function of the Internet of Things, Syney takes the lead in supporting 5G technology and applying multimedia technology to the lift car, enriching the entertainment and added value of the elevator and creating an intelligent elevator integrating safety supervision and intelligent interaction.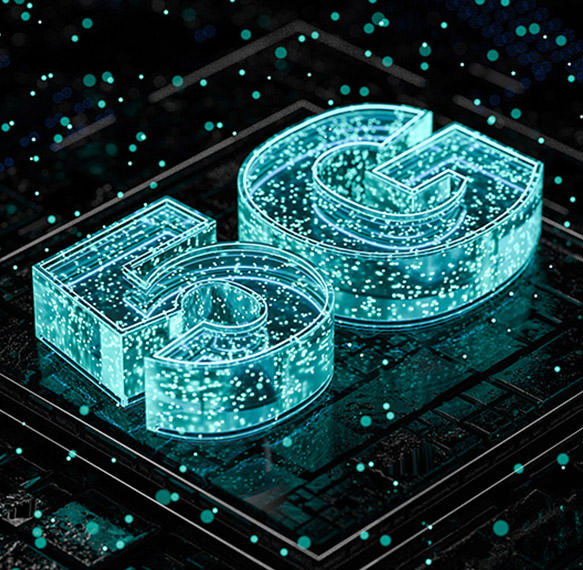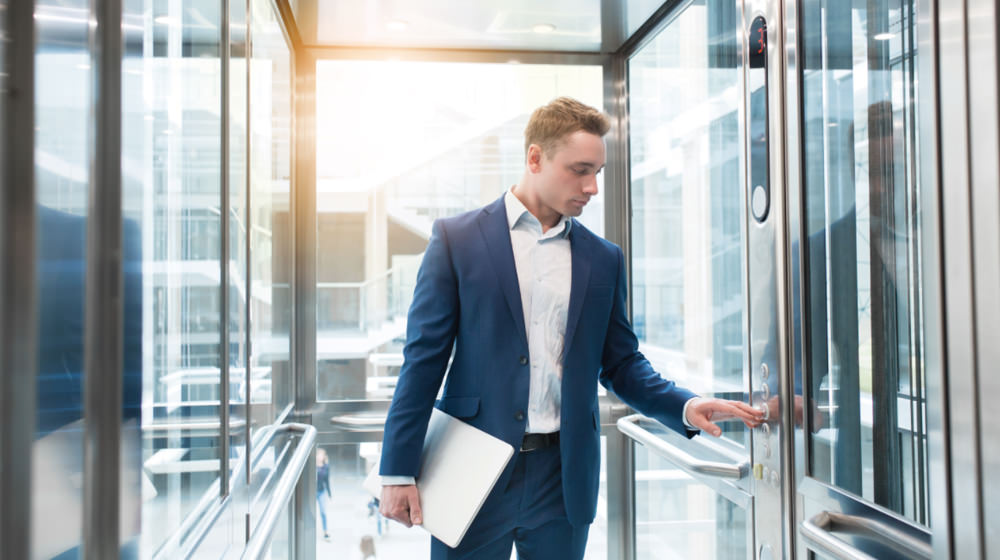 Large screen interactive function
In case of emergency, the HD large screen is directly connected to the remote center for two-way remote video communication with passengers.
APP MOBILE SERVICE, PROVIDING PROFESSIONAL CARE ANYTIME AND ANYWHERE
Syney has specially developed a mobile APP platform synchronously connected with the information of IoT platform to assist the field staff in assigning maintenance tasks and reporting maintenance results, so as to facilitate the progress of maintenance schedule, the real-time schedule supervision and emergency scheduling in order to provide customers with timely and reliable services.