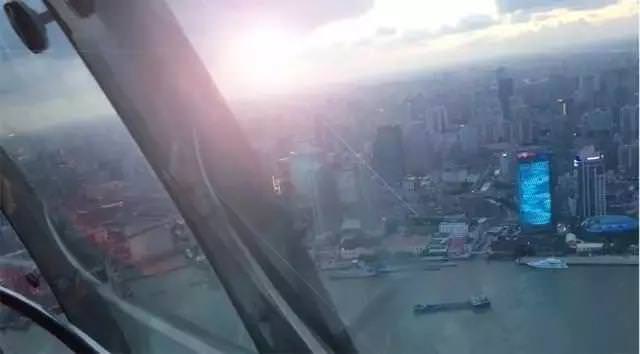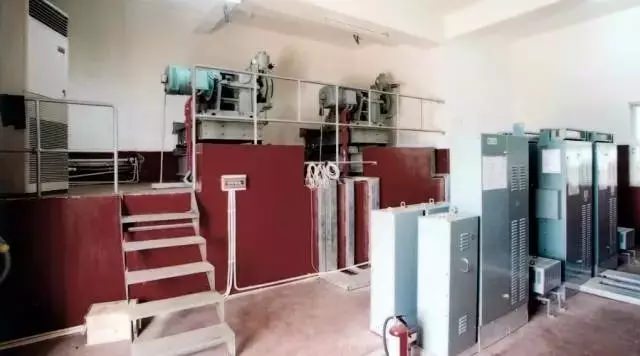 [Thank you for your interest in Syney Electromechanical]
You can scan and follow us, and get the latest developments of Syney Electromechanical in time. If you have any problems in using or purchasing our products, you can also contact us as soon as possible, and we will help you solve the problem as soon as possible.
[Sini official website: http://www.syney.net]
1. Search name: Sini
2. Wechat: Syney Electric
3. Click "View Public Account" in the upper right corner and follow.